Bohemian North [ Tourist Region ]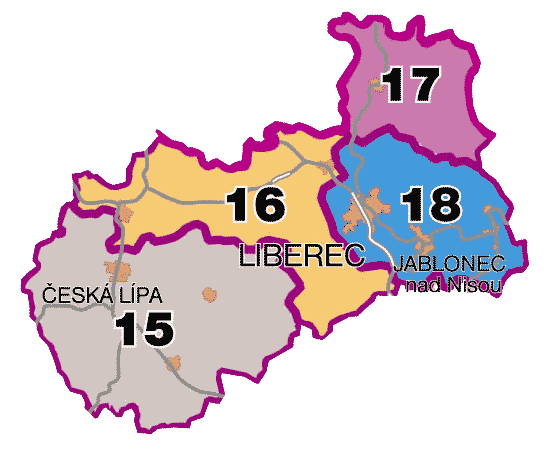 The Region of the Bohemian North includes the majestic panorama of the Krkonose Mountains, which is the highest mountain range in the Czech Republic, with Snezka, its highest peak, the Luzicke Mountains and the Jizerske Mountains, as well as the cradle of the Labe (Elbe) and Upa Rivers.

It contains the protected areas of the Jizerske and Luzicke Mountains and the Krkonose National Park. Along with its beautiful nature, original timber houses are preserved here. Many towns of this region have a rich glass tradition. You can enjoy a large range of sports activities; such as hiking, cycling in mountains or water sports at the foot-hills in the summer season, as well as winter sports. A number of chair lifts and ski lifts are available in this region.
IT CONTENTS - REGION
:
NA ÚZEMÍ TURISTICKÉHO REGIONU EVIDUJEME
---